Your Surgeon: Ron Clark, MD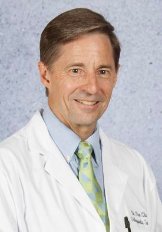 I consider communication to be the most important part of medical care. I take time to provide information that will allow the patient to understand the causes of their bone or joint problem and then explain the options available for treatment. Decisions related to each patient are always made "with" the patient rather than "for" the patient. I spend extra time to be current on the latest techniques for knee and shoulder problems as well as provide care for most common problems involving bones, muscles, or joints.
Practice Manager: Flora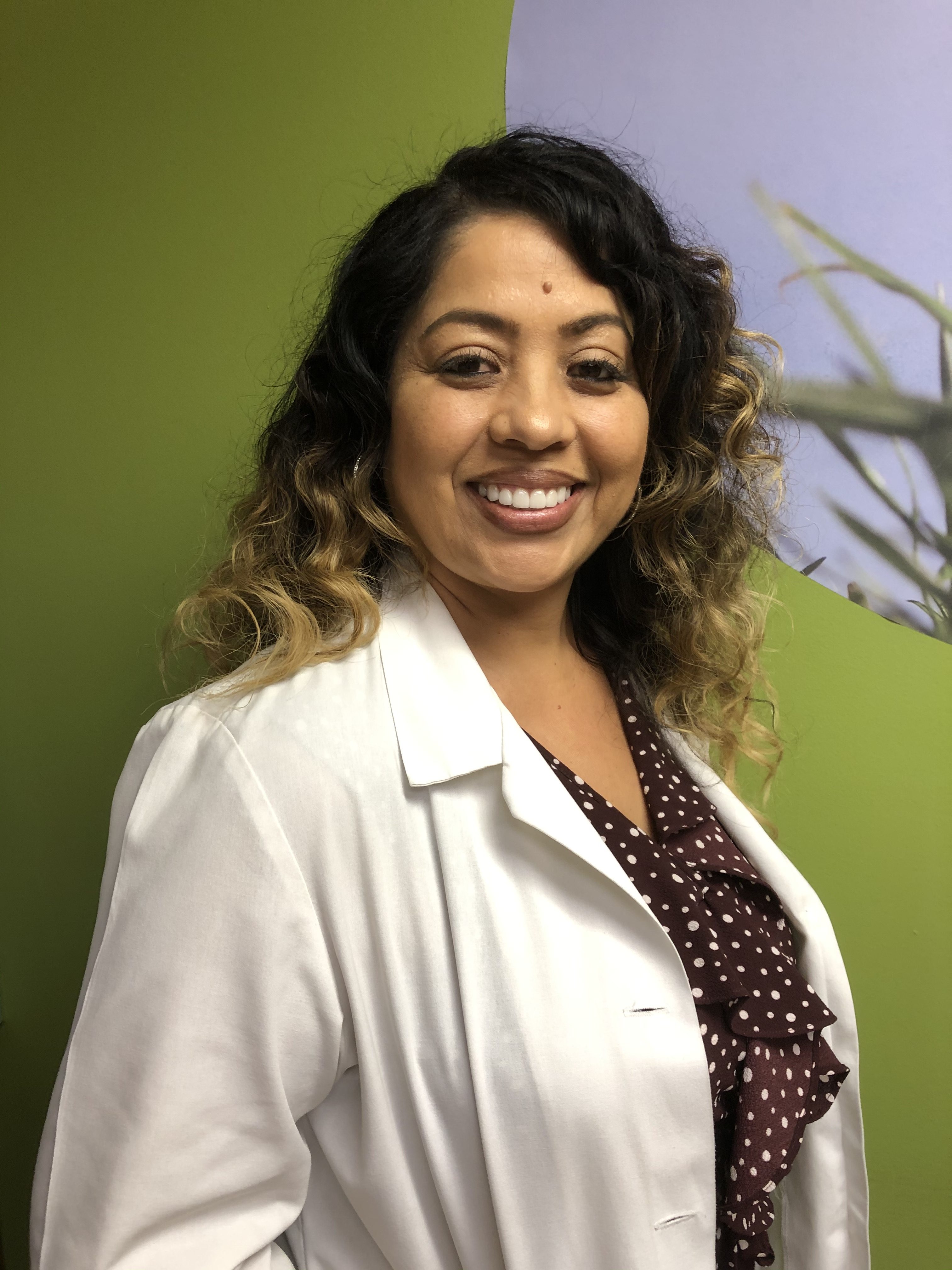 Flora has been with the Bone and Joint Center of Yuma since its inception in August of 2012. She manages the billing and office functions of the practice and is responsible for supervising the office staff.
Medical Assistant: Vianney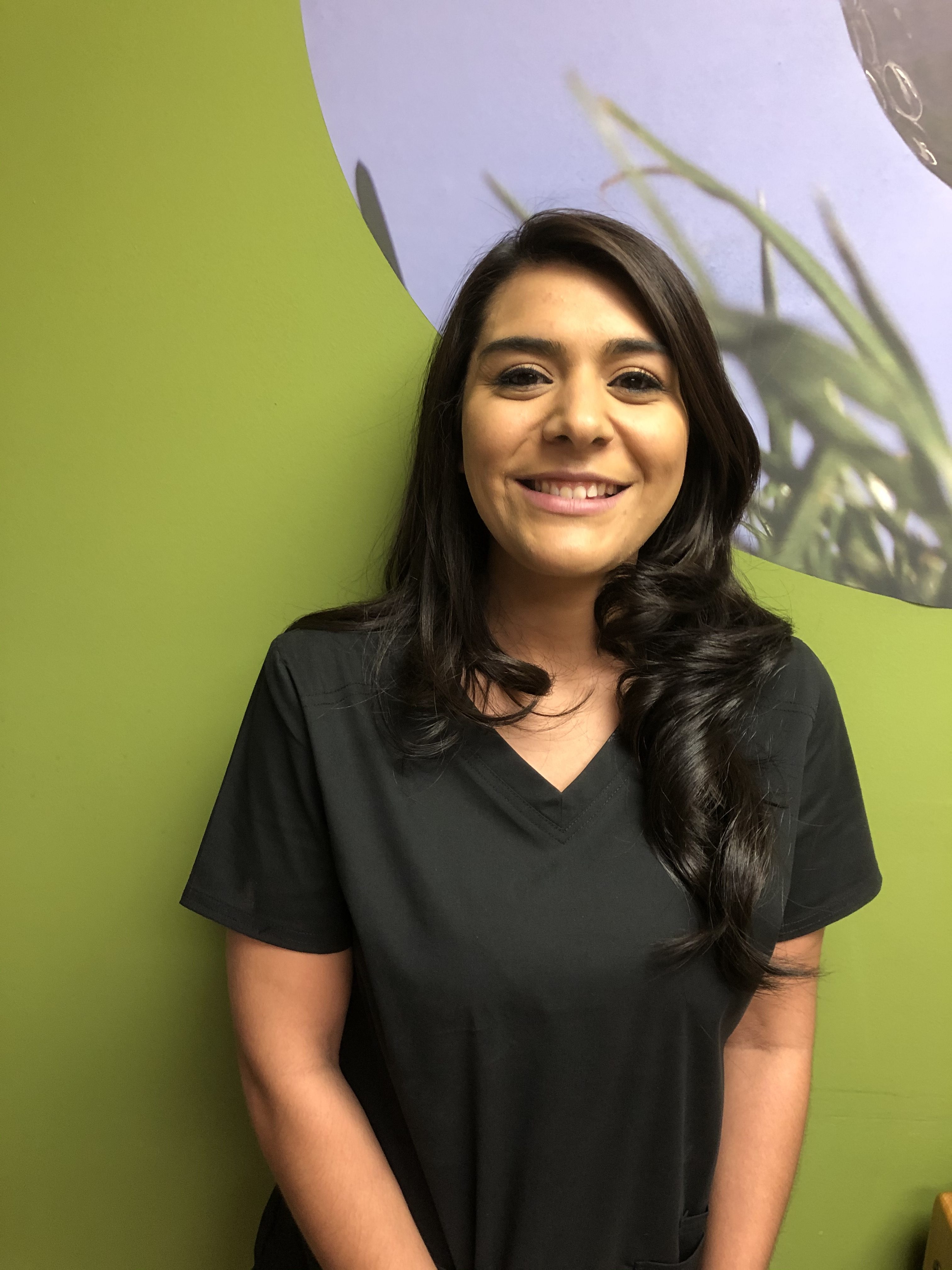 Vianney has been assisting Dr. Clark since August of 2015 and works hard to welcome patients to the office and arranges laboratory and imaging studies. She assists Dr. Clark on almost every patient and enjoys helping him provide care in the office.
Receptionist and Records: America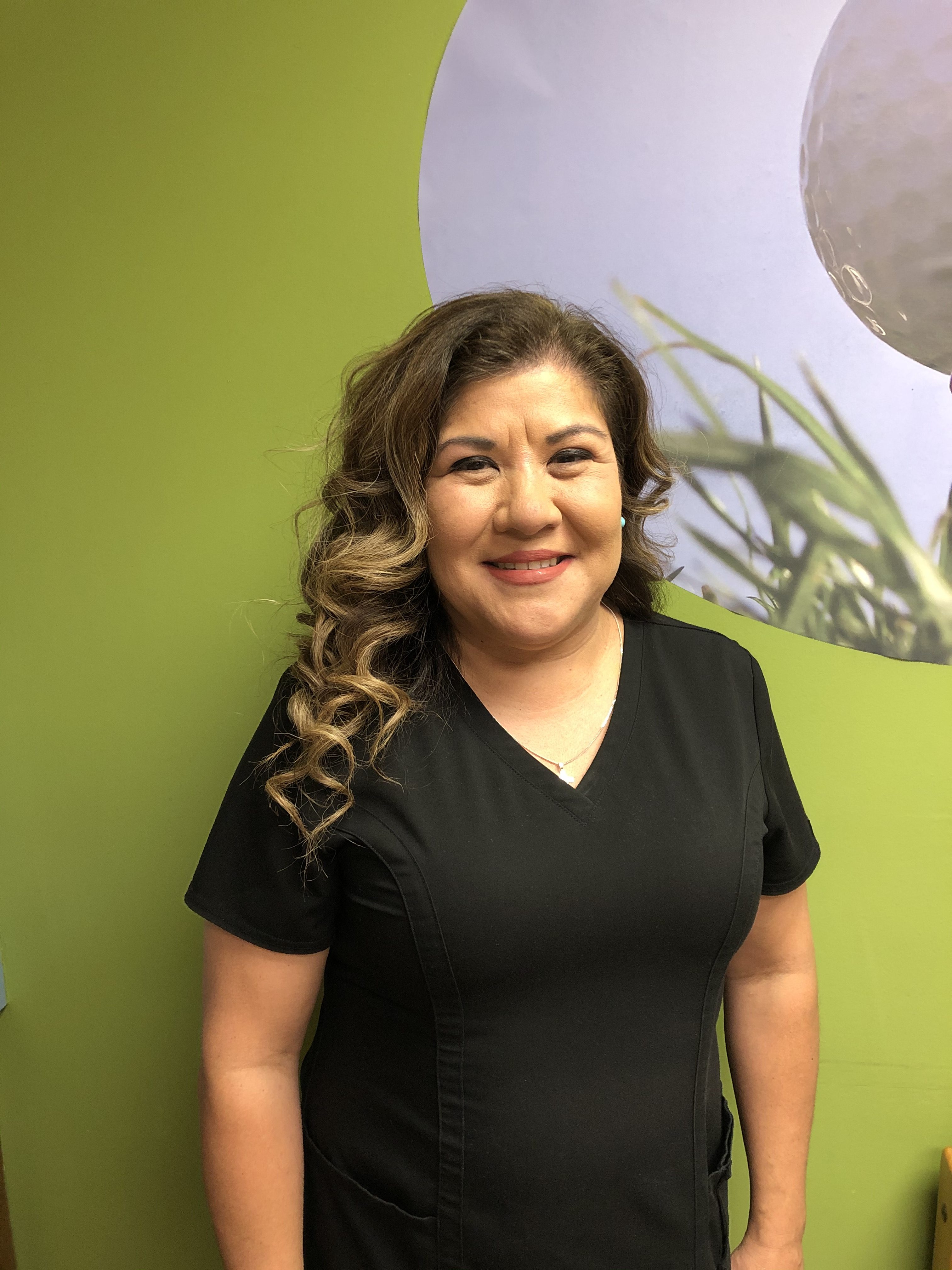 America has been employed as the receptionist since January of 2018 and has shown great ability to greet patients on the telephone or in person at the office with a friendly voice and smile. She welcomes the opportunity to get patients seen promptly and looks forward to your call.
X-ray Technician: Susana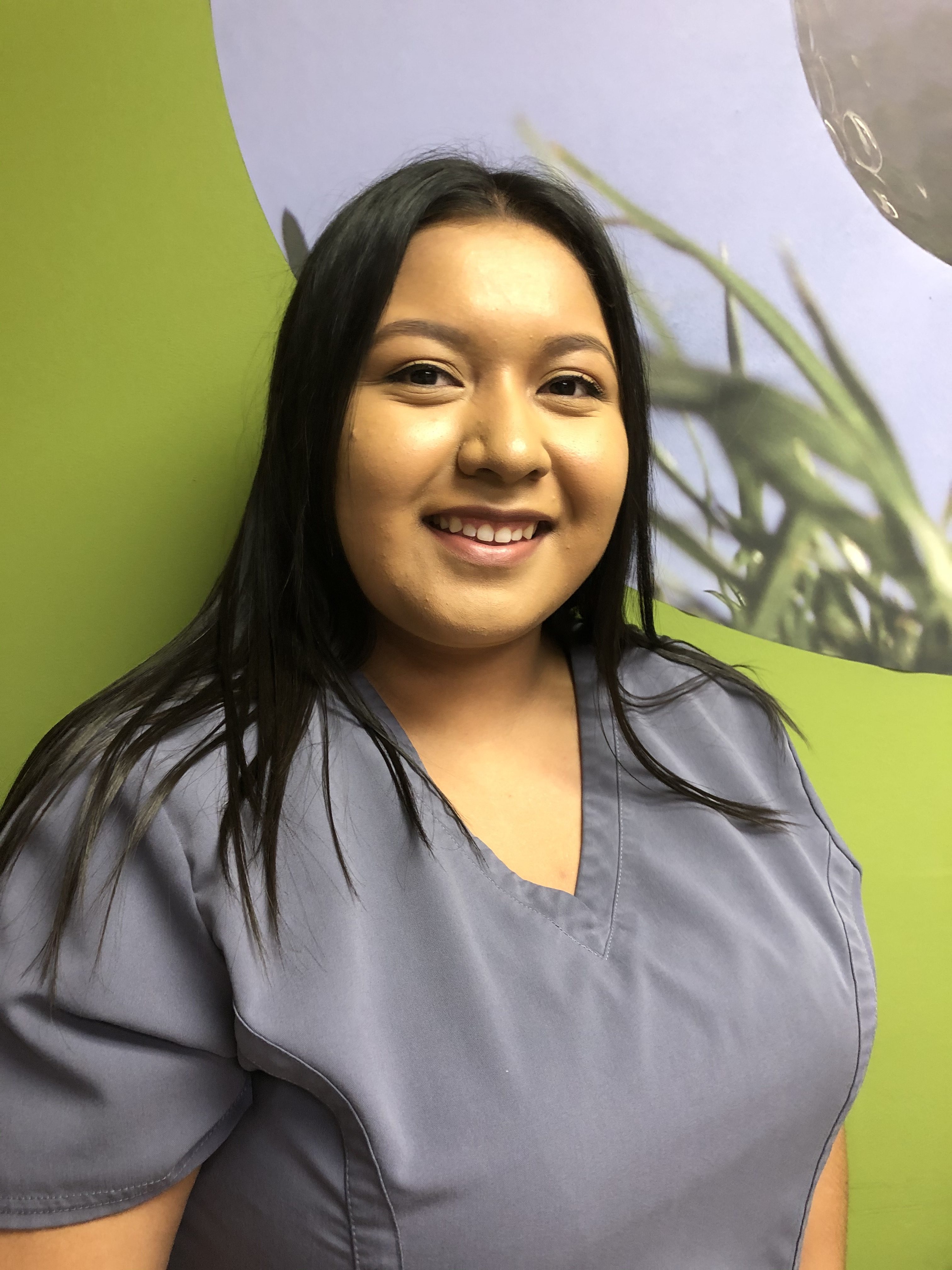 Susana is a recent graduate of radiology technology and provides X-ray services in the practice. She has a number of other responsibilities at the practice and looks forward to helping patients get important care.